Knowledge Encyclopedia Science!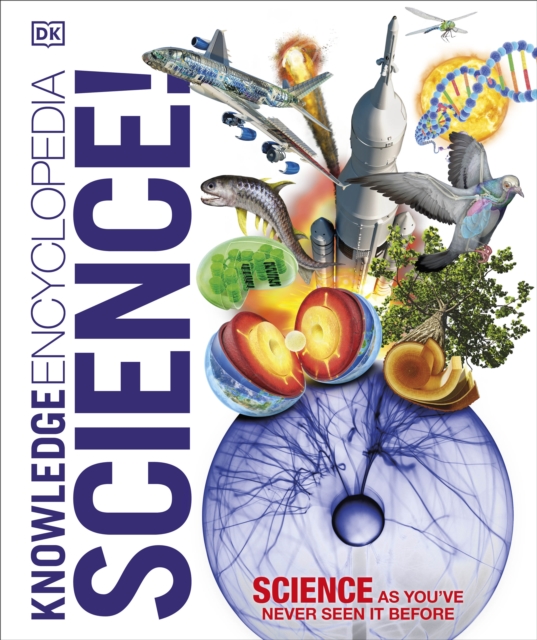 Knowledge Encyclopedia Science!
by DK (Author)
ISBN: 9780241317815
Publisher: Dorling Kindersley Ltd
Weight: 1408g
Dimensions: 303 x 257 x 20 (mm)

Description:
Explore science like you've never known it before with this children's encyclopedia perfect for budding scientists!Forming part of a fantastic series of kid's educational books, this bold and brilliant kid's encyclopedia uses ground-breaking CGI imagery to reveal the world as you've never seen it before. Informative, diverse in subject matter, easy-to-read and brimming with beautiful graphics, young learners can explore the incredibly detailed cross-sections and cutaways that reveal the scientific inner workings of just about everything!This charming children's encyclopedia opens the world in new ways, with: -Packed with facts, charts, timelines, and infographics that cover a vast range of topics. -Encompassing a visual approach with illustrations, photographs and extremely detailed 3D images.