The Pied Piper Of Hamelin (Note: Reprinting May 2019)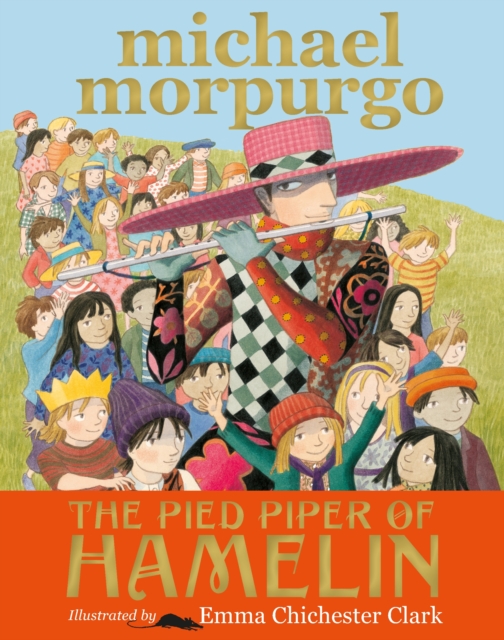 The Pied Piper Of Hamelin (Note: Reprinting May 2019)
by Sir Michael Morpurgo (Author)
ISBN: 9781406369007
Publisher: Walker Books Ltd
Weight:242g
Dimensions:157 x 200 x 15 (mm)

Description:
A beautiful edition of this classic retelling by master storyteller Michael Morpurgo, with glorious illustrations by Emma Chichester Clark. In the town of Hamelin, the rich and greedy live like kings and queens while the poor and sick scavenge rubbish tips for scraps. A lame orphan boy tells the classic tale of how a plague of rats takes over the town and how a fantastic piper offers to rid Hamelin of its rats for a single gold coin, then lures away the town's children when the greedy mayor breaks his word.