The Lighthouse Keeper'S Tea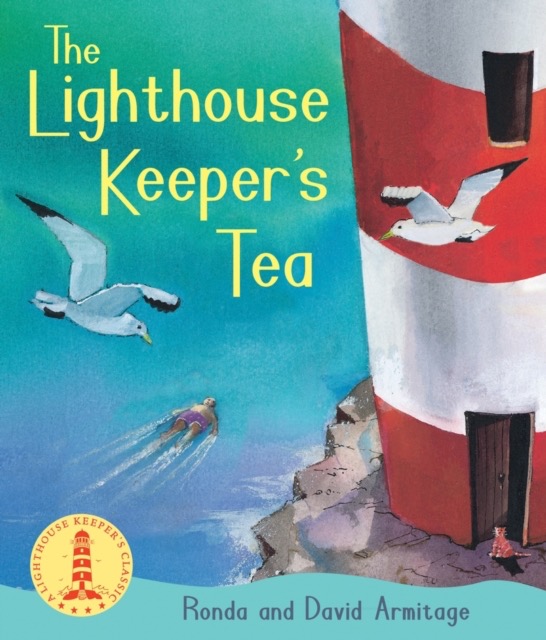 The Lighthouse Keeper'S Tea
by Ronda Armitage (Author)
ISBN: 9781407144368
Publisher: Scholastic
Dimensions:268 x 233 x 3 (mm)
Weight:172g

Description:
A hilarious picture book about of friendship and determination - and that you're never too old to learn a new trick with a bit of help from your friends! Sea dogs like me are never too old to learn new tricks, I just haven't found the perfect one yet. Mr Grinling is bored and in desperate need of a new hobby. He LOVES to eat but cooking is far too messy for him, and when he tries birdwatching, rollerblading and flying a kite...