The Dinosaur who Roared For More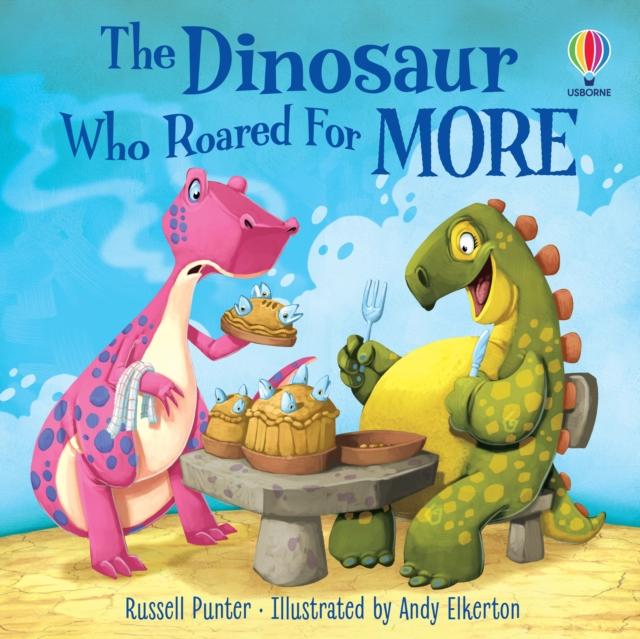 The Dinosaur who Roared For More
by Russell Punter (Author)
ISBN: 9781803702469
Publisher: Usborne Publishing Ltd
Weight: 148g
Dimensions: 250 x 251 x 7 (mm)
Description:
Everyone likes the food at Sid the dinosaur's restaurant. But Dora likes it far too much. Will she ever stop munching and crunching? Find out in this picture book version of the scrumptious Dinosaur Tale.