The Day I Became the Most Wanted Boy in the World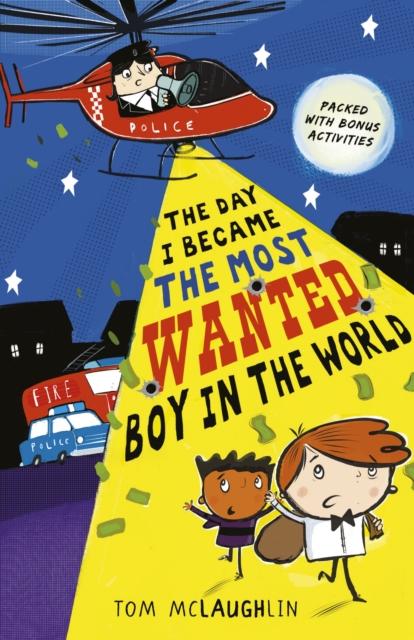 The Day I Became the Most Wanted Boy in the World
by Tom McLaughlin (Author)
ISBN: 9781406375800
Publisher: Walker Books Ltd
Weight: 162g
Dimensions: 131 x 198 x 10 (mm)
Description:
Nine year old Pete is about to have the worst day ever in this laugh-a-minute illustrated adventure! There's nothing Pete loves more than sitting at home, being quiet and watching the snooker. But when he accidentally bumps into a local gangster, Pete and his super annoying next door neighbour, Sammy, are caught up in a series of events that get worse and worse at each and every turn. Now Pete is in a race against time to prove his innocence - but it's tricky to do that, especially when everyone thinks that you're the most wanted boy in the world.