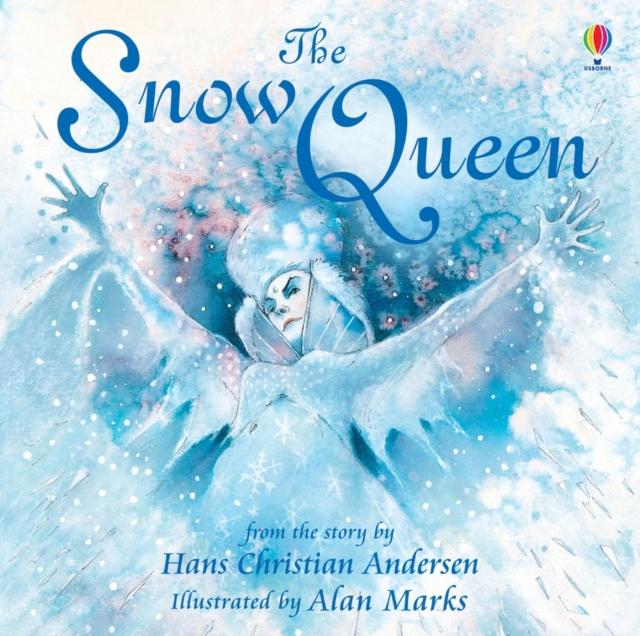 Snow Queen
by Lesley Sims (Author)
ISBN: 9781409555926
Publisher: Usborne Publishing Ltd
Weight: 160g
Dimensions: 250 x 226 (mm)
Description:
The enchanting fairytale retold through simple and engaging text with stunning original artwork. Gerda and Kay are best friends, until Kay suddenly changes. Then he is kidnapped by the wicked Snow Queen and everyone thinks he is lost forever.