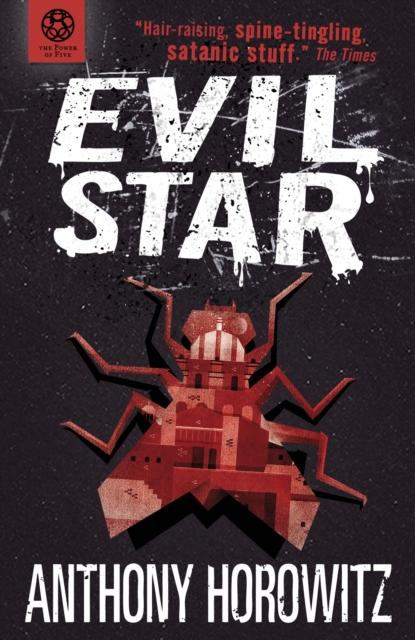 POWER OF FIVE:EVIL STAR
by Anthony Horowitz (Author)
ISBN: 9781406338867
Publisher: Walker Books Ltd
Weight:208g
Dimensions:196 x 130 x 24 (mm)
Description:
The second story in the bestselling fantasy series The Power of Five by Anthony Horowitz. After his experiences at Raven's Gate, fourteen-year-old Matt Freeman thinks his days of battling evil are over. But he is pulled into another horrifying adventure when he discovers a second gate exists.