Planet Earth Activity Book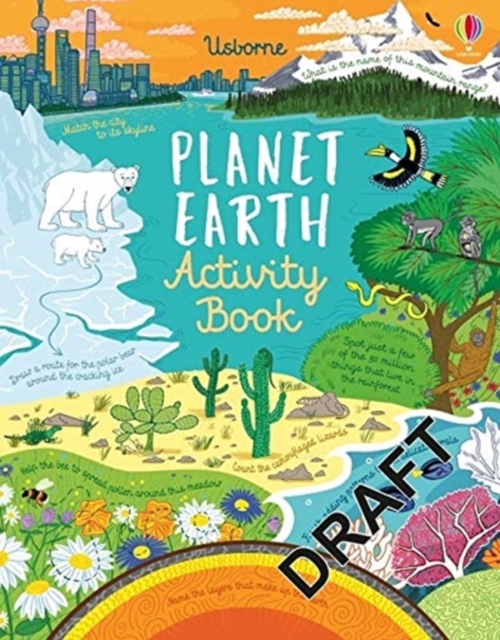 Planet Earth Activity Book
by Lizzie Cope (Author)
ISBN: 9781474986298
Publisher: Usborne Publishing Ltd
Weight: 270g
Dimensions: 216 x 276 x 8 (mm)

Description:
The puzzles and activities in this book will take you to the furthest corners of the Earth. You'll spot wildlife in the Amazon Rainforest and find a wonderful array of corals in the Great Barrier Reef to colour in. You'll discover the highest mountains on all the world's continents and identify volcanoes around the Pacific Ocean in the Ring of Fire.