Pirate McSnottbeard in the Alien Slug Invasion Panic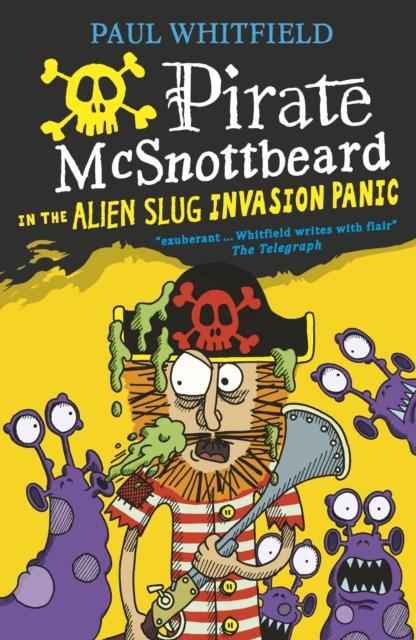 Pirate McSnottbeard in the Alien Slug Invasion Panic
by Paul Whitfield (Author)
ISBN: 9781406373097
Publisher: Walker Books Ltd
Weight: 290g
Dimensions:129 x 197 x 22 (mm)
Description:
Pirate McSnottbeard is back in another hilarious adventure for fans of Mr Gum and Barry Loser. Packed with comic art and more gags than you can wave a kipper at. The terrible Pirate McSnottbeard is BACK - and this time he's brought alien slug monsters.