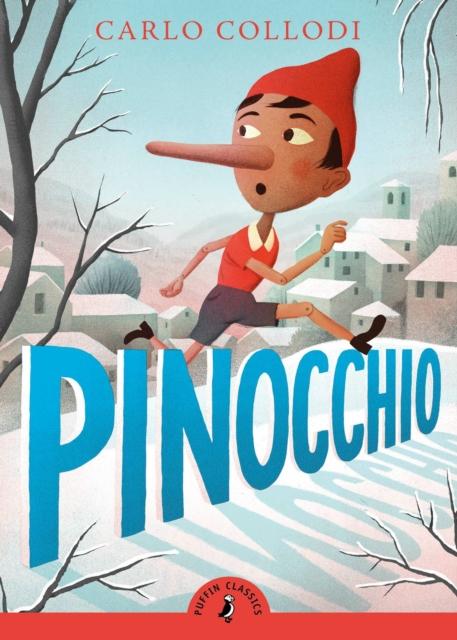 Pinocchio
by Carlo Collodi (Author) , John Boyne (Introduction By)
ISBN: 9780141331645
Publisher: Penguin Random House Children's UK
Weight:188g
Dimensions:177 x 131 x 19 (mm)
Description:
PINOCCHIO by Carlo Collodi is a much-loved family favourite. The old wood-carver Geppetto decides to make a wonderful puppet which can dance and turn somersaults, but by chance he chooses an unusual piece of wood - and the finished puppet can talk and misbehave like the liveliest child. But Pinocchio is brave and inquisitive as well as naughty, and after some hair-raising adventures, he earns his heart's desire.