PIC OLD MACDONALD HAD A FARM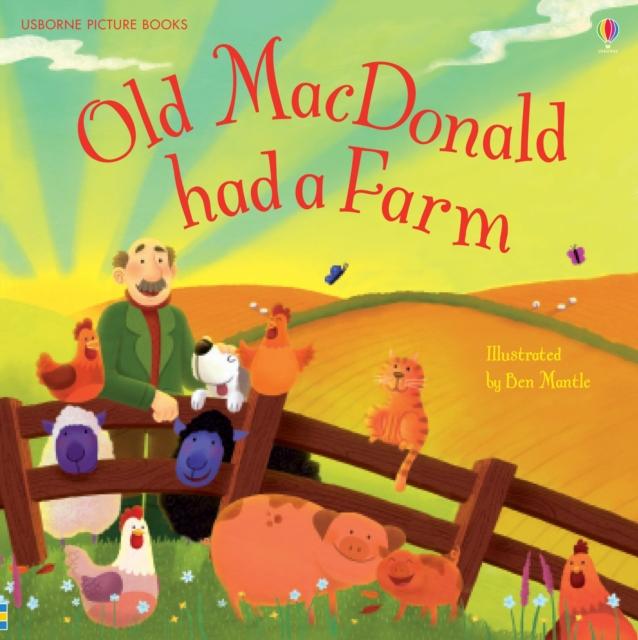 PIC OLD MACDONALD HAD A FARM
by Lesley Sims (Author)
ISBN: 9781409584827
Publisher: Usborne Publishing Ltd
Weight: 152g
Dimensions: 265 x 252 x 4 (mm)


Description : A beautifully illustrated, paperback picture book edition of this well-known and much-loved sing-a-long story. The story of farmer Macdonald and the multitude of noisy animals who live on his farm, quacking, mooing and neighing all day long! Perfect for young children who can follow the story as it is read and join in for the E-I-E-I-O.