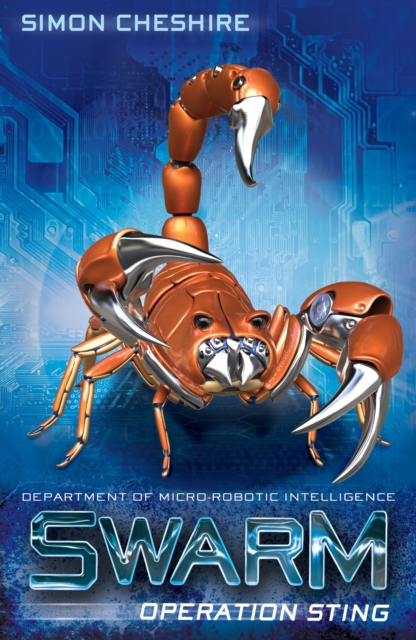 Operation Sting
by Simon Cheshire (Author)
ISBN: 9781847154378
Publisher: Little Tiger Press Group
Weight: 158g
Dimensions: 199 x 132 x 12 (mm)

Description:
Operation Sting is the first book in an exciting, action-packed new series, SWARM. The Secret Intelligence Agency has a new weapon: SWARM - artificially intelligent robotic bugs that act as undercover agents. Operating below the radar, they can fly faster, see further and sting harder! They won't stop until they've completed their mission, no matter what it takes.