Oliver Moon and the Potion Commotion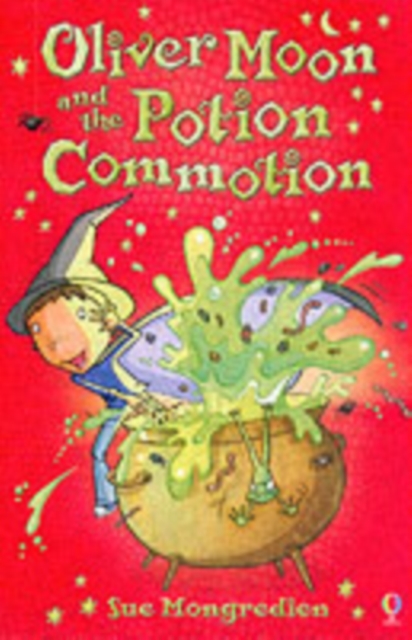 Oliver Moon and the Potion Commotion
by Sue Mongredien (Author)
ISBN: 9780746073063
Publisher: Usborne Publishing Ltd
Weight: 90g
Dimensions: 196 x 130 x 8 (mm)

Description:
Oliver Moon works hard at Magic School, practising his spellcraft, toad-training and broomstick-flying. But when he's entered for the Young Wizard of the Year award he finds he's up against the head boy, Merlin Spoonbender. Can Oliver cook up an extra-special potion to win the prize?