Old Mother Hubbard's Dog Takes Up Sport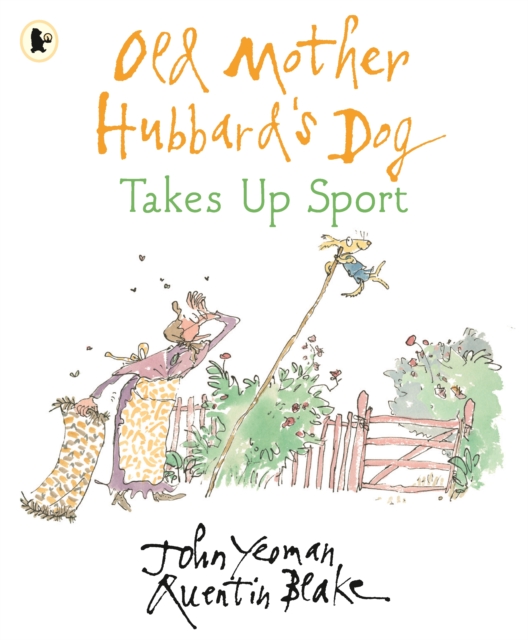 Old Mother Hubbard's Dog Takes Up Sport
by John Yeoman (Author)
ISBN: 9781406395921
Publisher: Walker Books Ltd
Weight: 118g
Dimensions: 216 x 258 x 5 (mm)

Description:
Old Mother Hubbard's Dog is up to no good!Old Mother Hubbard is fed up of her mischievous pup lazing around all day, so she suggests that go out and play. But then he creates all kinds of mayhem playing tennis with the washing, covering himself in mud and even shot-putting the piglets right out of the sty! What a disaster! Long-suffering Old Mother Hubbard doesn't know what to do next!This lively and humorous nonsense poem is brilliantly written by John Yeoman and illustrated exuberantly by Quentin Blake.