Norman the Norman from Normandy : Two Quests in One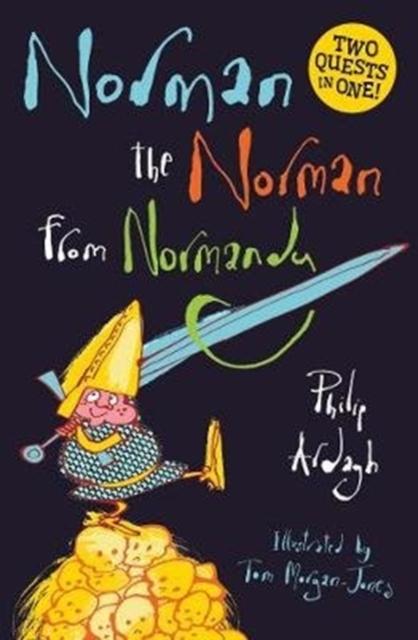 Norman the Norman from Normandy : Two Quests in One
by Philip Ardagh (Author)
ISBN: 9781781129265
Publisher: Barrington Stoke Ltd
Weight: 206g
Dimensions: 131 x 197 x 15 (mm)
Description:
Norman the Norman from Normandy and his not-so-wild boar, Truffle, are off on a sword-swinging adventure! But little Norman has inherited his father's huge sword ... and that can only spell trouble. Join the jaunty duo as they travel all over Normandy slashing off heads, helping out a very tiny duchess and almost getting involved in the Norman Conquest of England.