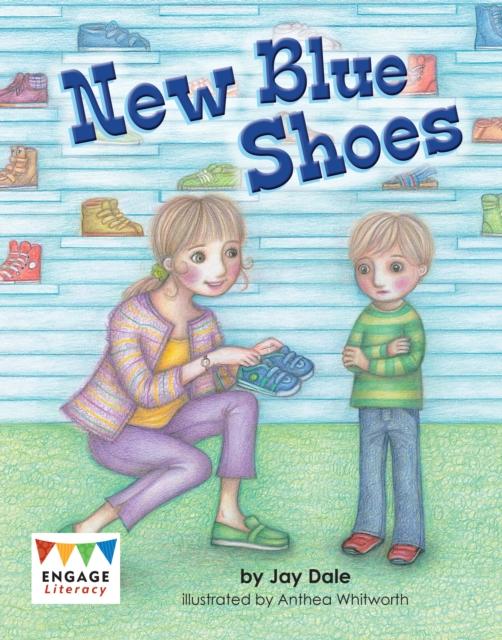 New Blue Shoes
by Jay Dale (Author)
ISBN: 9781474772310
Publisher: Capstone Global Library Ltd
Dimensions:210 x 165 (mm)
Description:
Tim likes his little red shoes but they are too small for him. So Mum takes Tim to the shoe shop to try on some new blue shoes. Read to find out if Tim and Mum buy the new blue shoes.