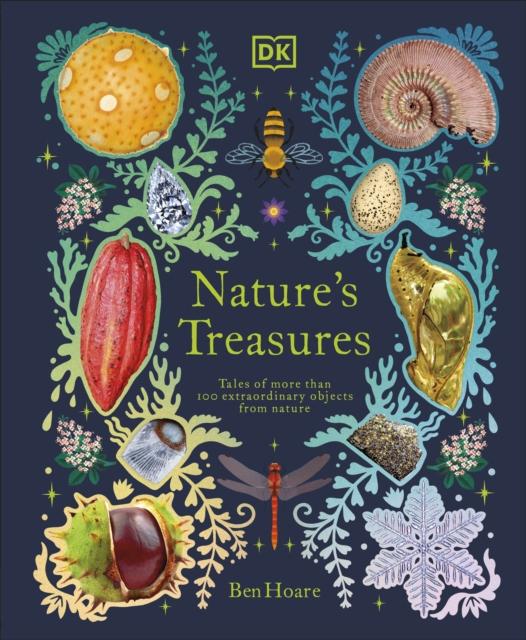 Natures Treasures
by Ben Hoare (Author)
ISBN: 9780241445327
Publisher: Dorling Kindersley Ltd
Weight:1178g
Dimensions:236 x 286 x 25 (mm)
Description:
Reveal extraordinary stories form nature by best-selling author Ben Hoare with this awe-inspiring animal book for curious kids aged 6-8. The world is filled with curious objects made by plants, animals, and even by the Earth itself. The wonder of wildlife is so much bigger than young minds can fathom and there is always more to learn.