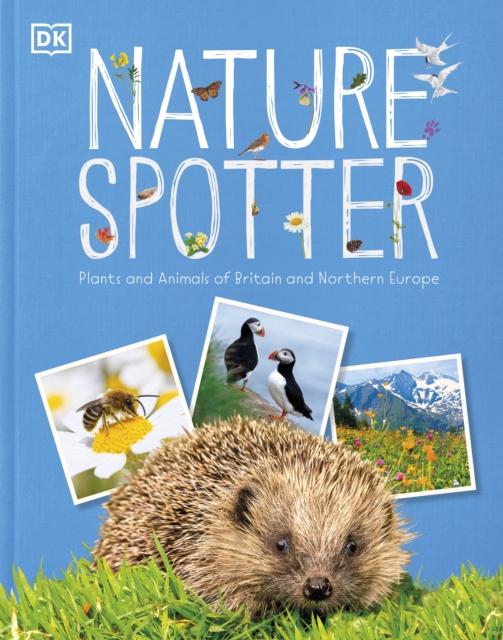 Nature Spotter
by DK (Author)
ISBN: 9780241504550
Publisher: Dorling Kindersley Ltd
Weight: 764g
Dimensions: 224 x 284 x 17 (mm)
Description:
Learn how to spot your favourite animals, insects, birds, and plants! This guide book will show you where to look for over 250 different species. Britain and Northern Europe are brimming with wildlife and interesting plants waiting to be discovered! This nature book for children will open up their eyes to the magical world around them and encourage them to become real nature experts. Nature Spotter (previously known as the Book of British Nature) is a wildlife encyclopedia and perfect for curious children aged 7-9 years old.