My Sewing Machine Book : A Step-by-Step Beginner's Guide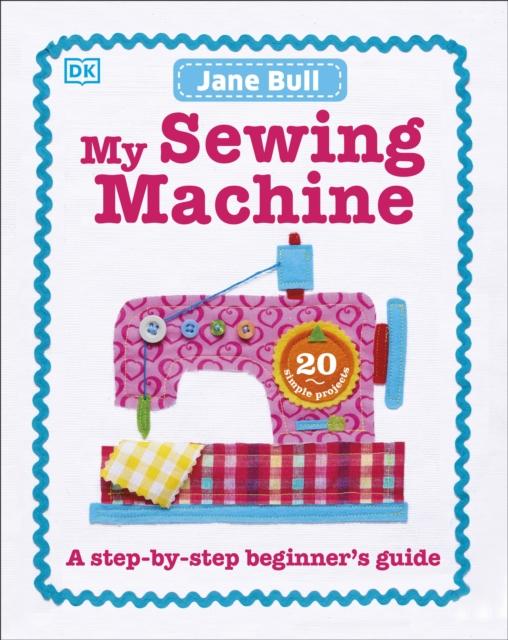 My Sewing Machine Book : A Step-by-Step Beginner's Guide
by Jane Bull (Author)
ISBN: 9780241197226
Publisher: Dorling Kindersley Ltd
Weight: 848g
Dimensions: 283 x 221 x 17 (mm)
Description:
A fresh and fun introduction to sewing on a machine for kids, this guide is perfect for budding little crafters. From threading up, to filling a bobbin, award winning author Jane Bull uses clear step-by-step instructions and photos to walk you through everything you need to know to get to grips with your machine. My Sewing Machine Book is packed with easy sewing projects, templates, and patterns to try, and your newly learned skills can then be put to the test with 20 creative and original projects to make - from bags and accessories, to colourful cushions and fabric toys.