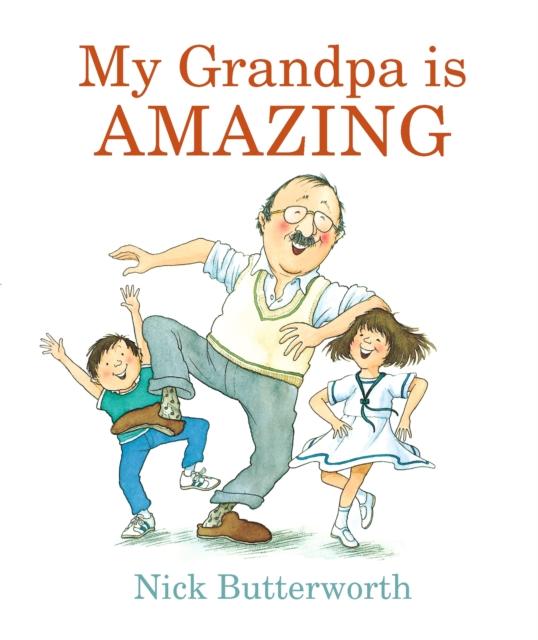 My Grandpa Is Amazing
by Nick Butterworth (Author)
ISBN: 9781406380972
Publisher: Walker Books Ltd
Weight: 248g
Dimensions: 150 x 180 x 13 (mm)
Description:
An exuberant celebration of a wonderful grandpa - and all grandpas everywhere!The grandpa in this book is truly brilliant. He builds fantastic sandcastles, he makes wonderful flower arrangements, and he's very, very, very patient. He's got an amazing bike, he's a terrific dancer and he knows all about first aid ...