My First Book of Sea Creatures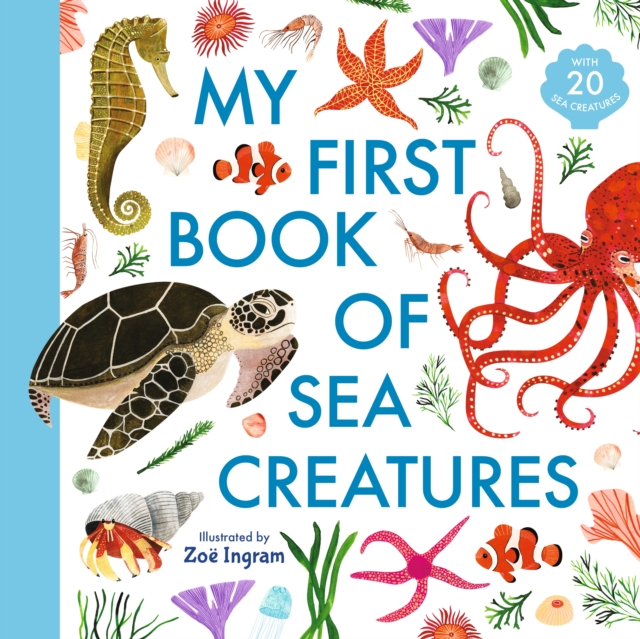 My First Book of Sea Creatures
Author not available.
ISBN: 9781406394924
Publisher: Walker Books Ltd
Weight: 384g
Dimensions: 238 x 237 x 13 (mm)

Description:
The perfect gift for any young animal-lover, this beautifully illustrated natural history book is an ideal introduction to creatures of the seas. Illustrated in a bright, contemporary style, this modern guide to twenty of the most interesting marine animals from all around the world is packed with information and fun facts - everything you need to know to help you learn about and identify our ocean-living friends. From the little shrimp to the big blue whale, taking in the magnificent narwhal, the beautiful moon jellyfish and the fascinating anglerfish along the way, there is so much to find out.