Mockingjay (Hunger Games, Book Three) : 3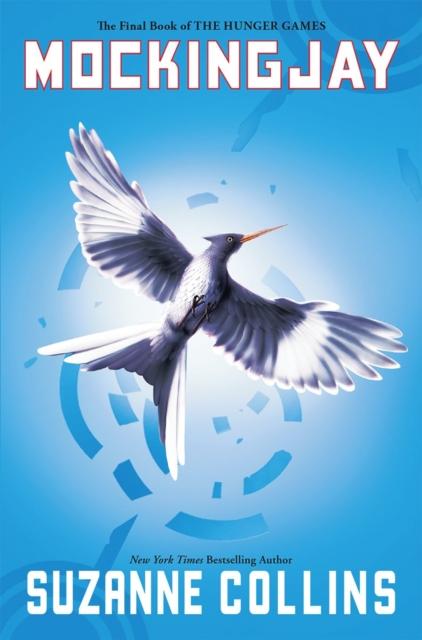 Mockingjay (Hunger Games, Book Three) : 3
by Suzanne Collins (Author)
ISBN: 9780545663267
Publisher: Scholastic Inc.
Dimensions: 203 x 133 (mm)
Description:
The final book in Suzanne Collins's worldwide bestselling Hunger Games trilogy is now available in paperback."My name is Katniss Everdeen. Why am I not dead? I should be dead."Katniss Everdeen, girl on fire, has survived, even though her home has been destroyed. There are rebels.