Mint Choc Chip at the Market Cafe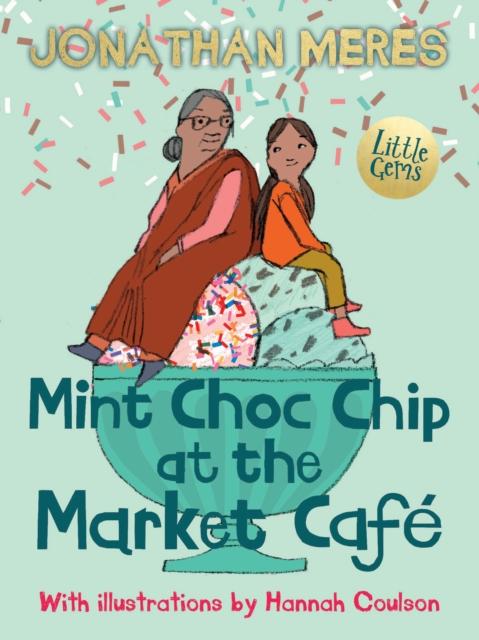 Mint Choc Chip at the Market Cafe
by Jonathan Meres (Author)
ISBN: 9781781127568
Publisher: Barrington Stoke Ltd
Weight:134g
Dimensions:128 x 168 x 10 (mm)
Description:
Priya loves helping out at the stall her family have run for donkey's years. But one day she meets Stan. His dad sells everything from dog treats to fish tanks - just like the Sharma family! Priya is horrified, but Nana-ji is on hand to offer lessons on the balance sheet of life.