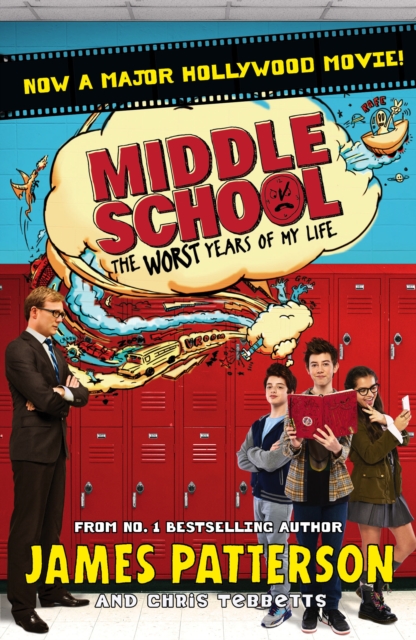 Middle School
by James Patterson (Author)
ISBN: 9781784755393
Publisher: Cornerstone
Weight: 314g
Dimensions: 132 x 198 x 27 (mm)

Description:
Rafe Khatchadorian is getting the Hollywood treatment in a film version of Middle School: The Worst Years of My Life starring Griffin Gluck, Lauren Graham, Rob Riggle and Thomas Barbusca. Rafe Khatchadorian has enough problems at home without throwing his first year of middle school into the mix. Luckily, he's got an ace plan for the best year ever, if only he can pull it off.