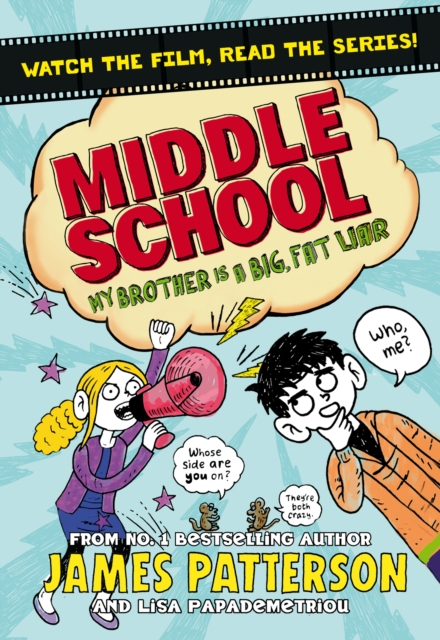 Middle School
by James Patterson (Author)
ISBN: 9781784750121
Publisher: Cornerstone
Weight: 266g
Dimensions: 195 x 196 x 20 (mm)

Description:
Rafe Khatchadorian is getting the Hollywood treatment in a film version of Middle School: The Worst Years of My Life starring Griffin Gluck, Lauren Graham, Rob Riggle and Thomas Barbusca. Georgia Khatchadorian plans to excel at Hills Village Middle School in all the places her troublemaking brother failed. She's even bet him that she'll quickly become one of the most popular girls in school.