MCTAVISH TAKES THE BISCUIT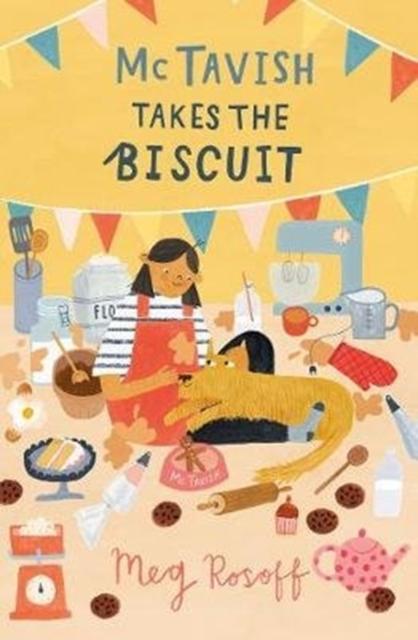 MCTAVISH TAKES THE BISCUIT
by Meg Rosoff (Author)
ISBN: 9781781128640
Publisher: Barrington Stoke Ltd
Weight:130g
Dimensions:198 x 134 x 10 (mm)
Description:
The Peachey family enjoy fine meals each night now that everyone takes turns cooking. Everyone, that is, except grumbling Pa Peachey - until some unsatisfactory bread pushes him to try baking. Convinced that he has found his true calling, Pa sets his sights on winning the town Bake Off.