Max Einstein: Rebels with a Cause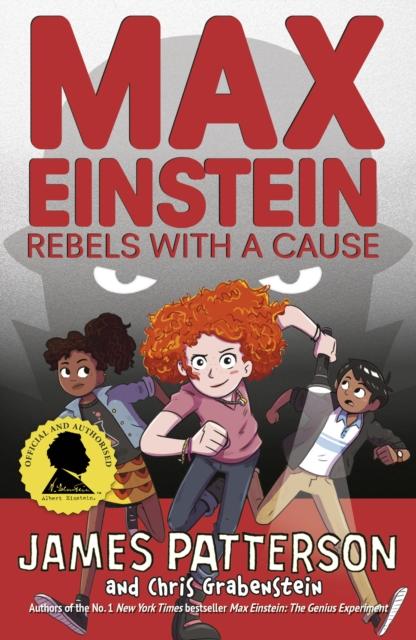 Max Einstein: Rebels with a Cause
by James Patterson (Author)
ISBN: 9781529119633
Publisher: Cornerstone
Weight: 288g
Dimensions: 129 x 197 x 25 (mm)
Description:
James Patterson has teamed up with the world's most famous genius to entertain and inspire a generation of children - with the first and only children's adventure series officially approved by the Albert Einstein archives. Max Einstein's typical day is not your average 12-year-old's. She...