LOOK INSIDE THE WORLD OF BEES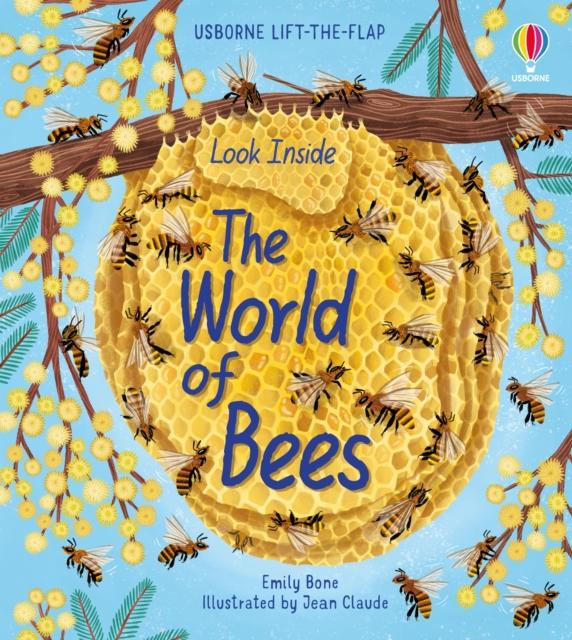 LOOK INSIDE THE WORLD OF BEES
by Emily Bone (Author)
ISBN: 9781474983198
Publisher: Usborne Publishing Ltd
Weight: 366g
Dimensions: 200 x 222 x 17 (mm)
Description:
Why do bees have furry bodies? What happens inside a beehive? How do bees know where to find flowers? Find out all about the amazing world of bees in this illustrated flap book for young children, with a focus on why bees are so important, and all the jobs they do that keep the planet healthy.