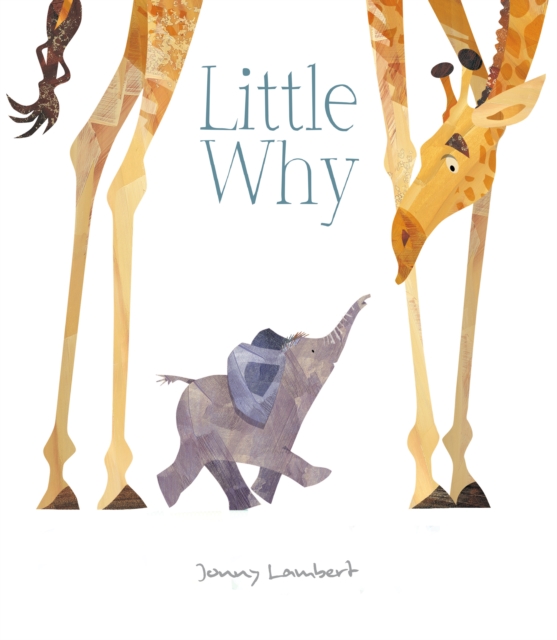 Little Why
by Jonny Lambert (Author)
ISBN: 9781848691834
Publisher: Little Tiger Press Group
Weight: 194g
Dimensions: 246 x 282 x 5 (mm)

Description:
Little Why just can't stay in line. There is so much to see - like Giraffe's long-lofty leggy legs and Wildebeest's spiny-spiky horns. Why can't he have legs and horns like them? And then Little Why spots Crocodile's snippy-snappy teeth...