Little Pop-Ups: Little Red Riding Hood : A Book of Colours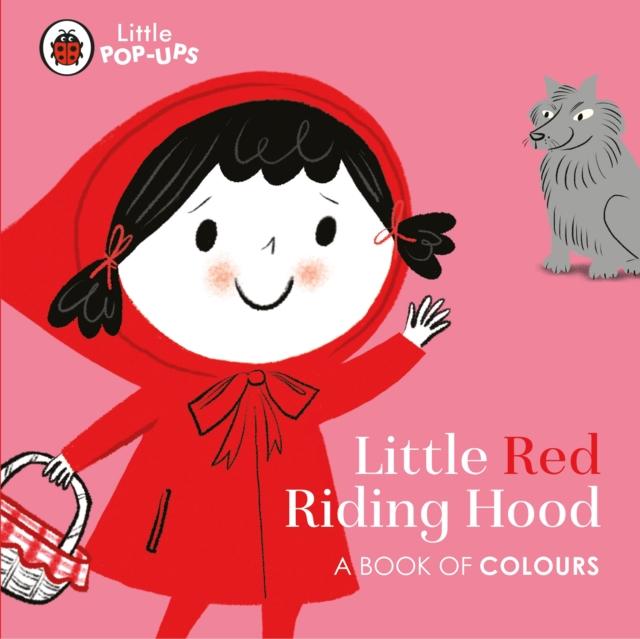 Little Pop-Ups: Little Red Riding Hood : A Book of Colours
ISBN: 9780241433690
Publisher: Penguin Random House Children's UK
Weight:288g
Dimensions:166 x 166 x 24 (mm)
Description:
Introduce your baby to first colours in this gorgeous pop-up book, illustrated by Nila Aye. Based on the popular tale of Little Red Riding Hood, a simplified story runs through the book for a shared reading experience. Each spread features a central pop-up together with a number or word for your child to learn.