Lift-the-flap Questions and Answers About Music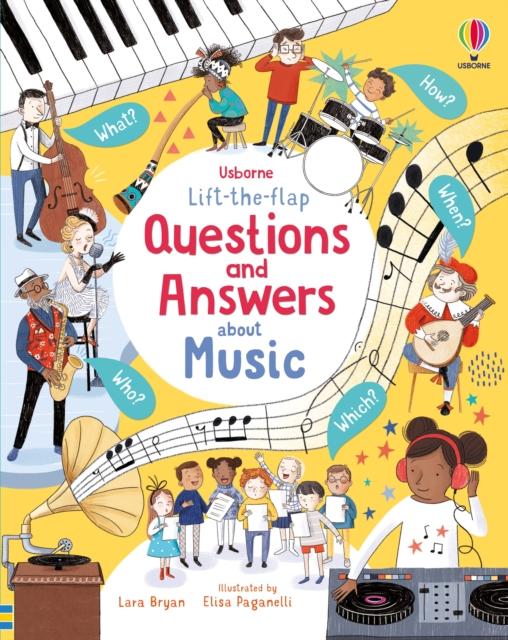 Lift-the-flap Questions and Answers About Music
by Lara Bryan (Author)
ISBN: 9781474959964
Publisher: Usborne Publishing Ltd
Weight: 530g
Dimensions: 223 x 282 x 17 (mm)
Description:
With questions such as How do you write a song? and Can you play music in space? this book is perfect for encouraging an interest in music. Lift the flaps to discover instruments from around the world, and hear them come to life by listening to the book's playlist on Usborne Quicklinks.