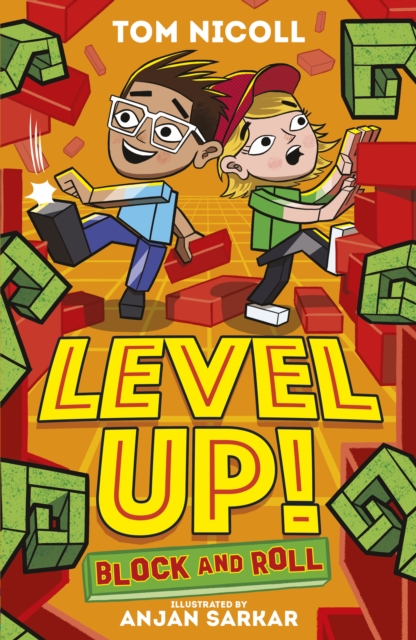 Level Up
by Tom Nicoll (Author)
ISBN: 9781788950756
Publisher: Little Tiger Press Group
Weight: 184g
Dimensions: 194 x 123 x 15 (mm)

Description:
Videogame-obsessed Flo and her best friend, Max, get more than they bargained for when they find themselves INSIDE their favourite games!Having successfully battled spaceships, Max and Flo are excited to return home. But when they wake up, they're in Max's favourite game, Blocktopia. The friends are accepted into a city, where they are protected from the dangerous monsters that attack daily.