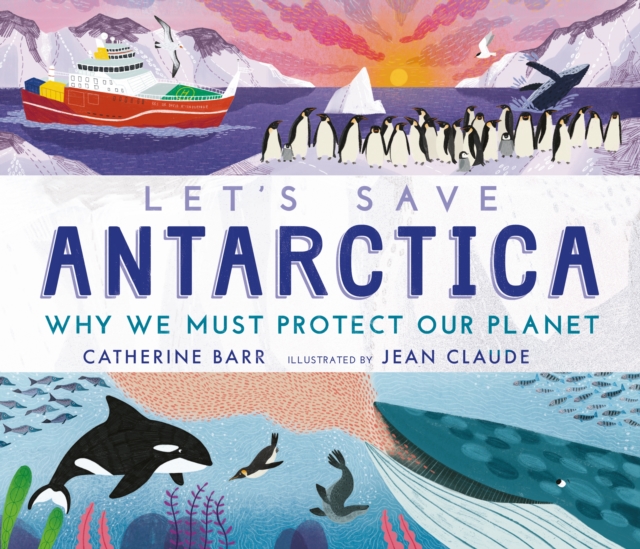 Let's Save Antarctica
by Catherine Barr (Author)
ISBN: 9781406395952
Publisher: Walker Books Ltd
Weight: 376g
Dimensions: 313 x 288 x 11 (mm)

Description:
Discover why we must protect Antarctica from climate change. Home to millions of penguins, ancient dinosaur fossils and huge blue whales, Antarctica is our last great wilderness. This fascinating picture book brings to life this extreme and exciting continent for young children, exploring its icy landscape and extraordinary wildlife.