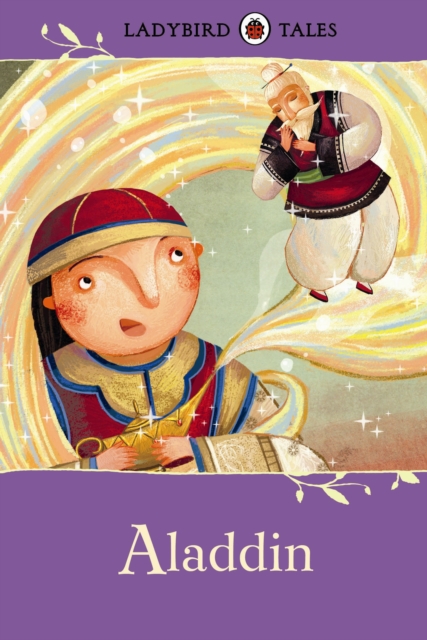 Ladybird Tales
Author not available.
ISBN: 9780723281399
Publisher: Penguin Books Ltd
Weight: 110g
Dimensions: 180 x 117 x 7 (mm)

Description:
Ladybird has published fairy tales for over forty-five years, bringing the magic of traditional stories to each new generation of children. The Ladybird Tales series is based on the original Ladybird re-tellings, with beautiful pictures of the kind children like best -- full of richness and detail. This beautiful hardback edition of Aladdin is a perfect first illustrated introduction to this classic story for young readers from 3+.