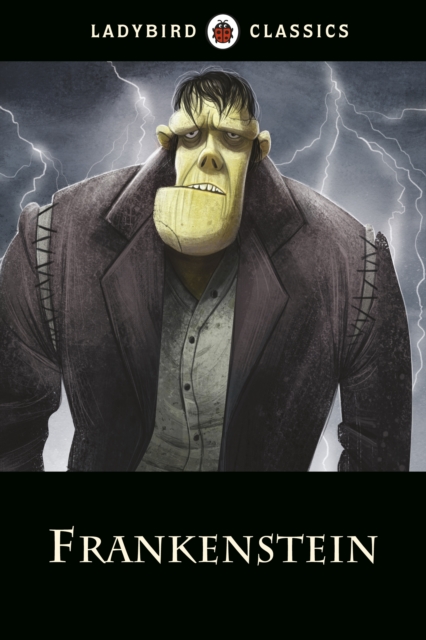 Ladybird Classics
by Mary Shelley (Author)
ISBN: 9780723297062
Publisher: Penguin Random House Children's UK
Weight: 278g
Dimensions: 141 x 211 x 11 (mm)

Description:
This Ladybird Classic is an abridged retelling of the classic tale of Frankenstein by Mary Shelley. A perfect introduction to the famous story, it is ideal for adults to read with children, or for newly confident readers to tackle alone. Please note that due to some scary parts in places, content may not be suitable for very young or sensitive readers.