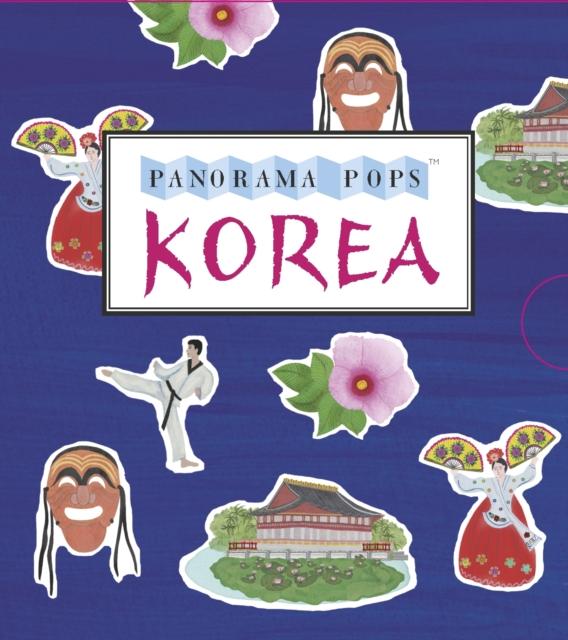 KOREA:PANORAMA POPS
ISBN: 9781406369021
Publisher: Walker Books Ltd
Weight:108g
Dimensions:117 x 104 x 20 (mm)
Description:
Bring Korea to life with this beautiful three-dimensional Panorama Pop, featuring the country's most famous sites. Remember Korea for ever with this exquisite three-dimensional expanding pocket guide. Presented in a beautiful slipcase, the guide unfolds to a length of 1.5 metres and features 12 of Korea's most famous sites, including Gyeongbokgung Palace, Changdeokgung Palace, Bukhansan National Park, Sungnyemun Gate, Han river, Gangnam District, Hwaseong Fortress, HaHoe Folk Village, Gyeonju Historic Area, Haneinsa Temple, Jeonju Hanok Village and Jeju Island.