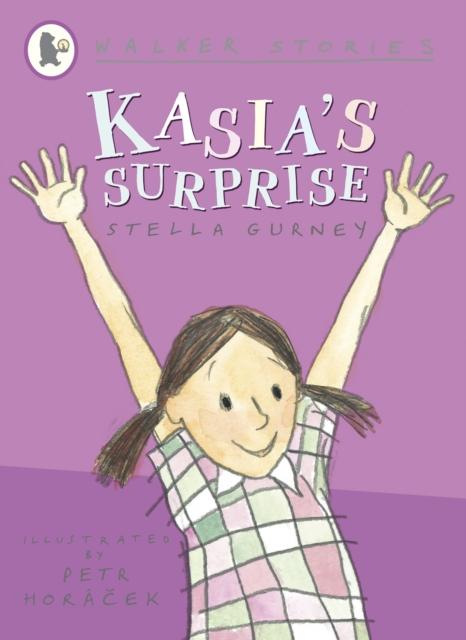 Kasia's Surprise
by Stella Gurney (Author)
ISBN: 9781406323313
Publisher: Walker Books Ltd
Weight:70g
Dimensions:185 x 135 x 6 (mm)
Description:
A heartwarming story about a feisty young Polish girl determined to be unhappy in her new life in England - but who finds herself settling in despite herself. Kasia wishes that she and her mum hadn't moved to the UK - she misses Poland and all her old friends, and most of all she misses her grandparents. As the long school holidays stretch out in front of her, Kasia wonders how she'll fill them: her mum has promised to take her out for some day trips, but the rest of the time she'll be at work.