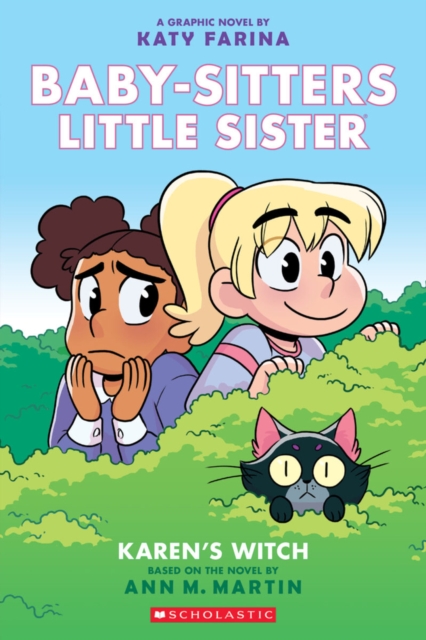 Karen's Witch
by Ann M. Martin (Author)
ISBN: 9781338315196
Publisher: Scholastic US
Weight: 308g
Dimensions: 153 x 228 x 14 (mm)

Description:
A fresh and fun graphic novel series spin-off of The Baby-sitters Club, featuring Kristy's little stepsister! Karen Brewer lives next door to Mrs. Porter, who wears long robes and has wild gray hair. Mrs.