Karen's Little Sister (Baby-sitters Little Sister #6) : 6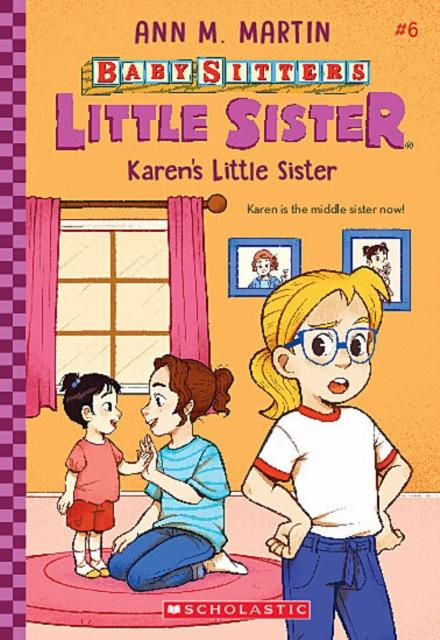 Karen's Little Sister (Baby-sitters Little Sister #6) : 6
by Ann M. Martin (Author)
ISBN: 9781338776591
Publisher: Scholastic Inc.
Weight: 82g
Dimensions: 192 x 134 x 11 (mm)
Description:
Then Emily gets sick and everybody has to take care of her. Even Karen. And that's when Karen finds out that being a big sister is the most fun of all!