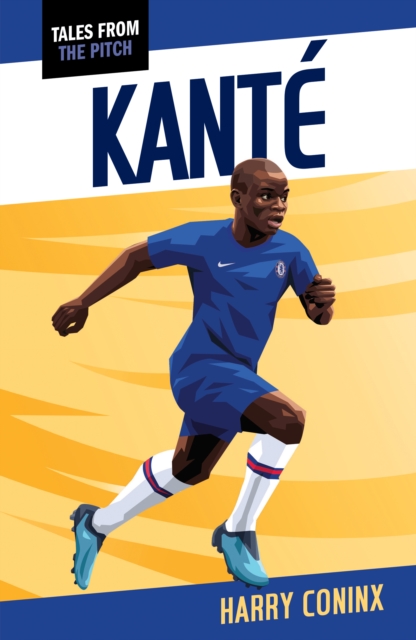 Kante
by Harry Coninx (Author)
ISBN: 9781785919787
Publisher: Ransom Publishing
Weight: 140g
Dimensions: 129 x 198 x 15 (mm)

Description:
Coaches always thought that N'Golo Kante was too small and too shy to make it in the world of football. But with hard work, natural talent and a true love for the game, N'Golo is now the superstar midfielder who brings victory to every team he's a part of. Discover his journey - from picking up bottles in the streets of Paris to winning trophies on the world stage - proving that no one is ever too small to make it big.