Judy Moody: Around the World in 8 1/2 Days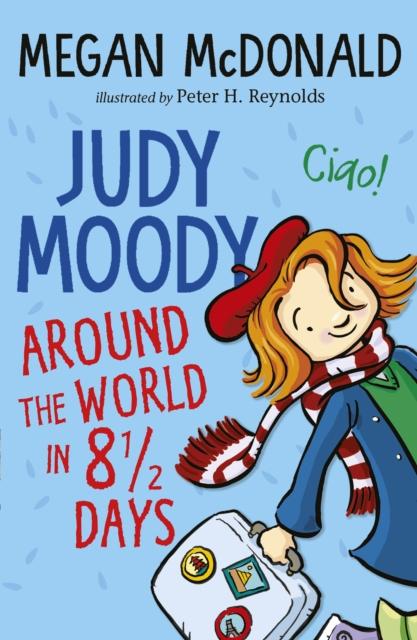 Judy Moody: Around the World in 8 1/2 Days
by Megan McDonald (Author)
ISBN: 9781529503753
Publisher: Walker Books Ltd
Weight: 128g
Dimensions: 129 x 199 x 18 (mm)
Description:
Judy Moody is about to go around the world from the comfort of her classroom in the seventh book in the internationally popular and bestselling series. The new girl at school is so similar to Judy they are practically clones! Amy Namey is a member of the "way-cool" My-Name-Is-A-Poem Club, and what's more, she sounds just like Judy and likes the same things as her, too. Judy is meant to be doing an Around-the-World class project on Italy with her best-ever friends Rocky and Frank Pearl.