Judy Moody and the NOT Bummer Summer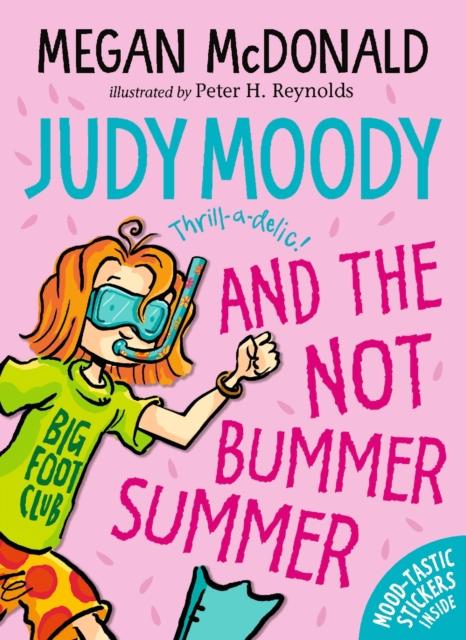 Judy Moody and the NOT Bummer Summer
by Megan McDonald (Author)
ISBN: 9781406380774
Publisher: Walker Books Ltd
Weight: 202g
Dimensions: 182 x 159 x 16 (mm)
Description:
Prepare for the Judy Moodiest summer ever in in this laugh-a-minute tenth adventure in the international bestselling series. Roar! It's bad enough that Mum and Dad are heading to California, leaving Judy and Stink with Aunt Awful (er, Opal), but now Judy's two best friends are going splitsville on her too. Just when it looks like her summer is going to be boring-with-a-capital B, eureka! Judy (with some help from Aunt Opal) comes up with the most thrill-a-delic plan ever.