Journey to the Center of the Earth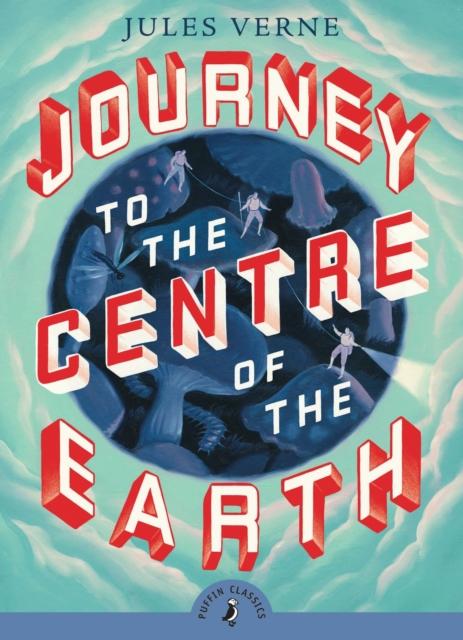 Journey to the Center of the Earth
by Jules Verne (Author)
ISBN: 9780141321042
Publisher: Penguin Random House Children's UK
Weight:234g
Dimensions:177 x 129 x 24 (mm)
Description:
In JOURNEY TO THE CENTRE OF THE EARTH an ancient book is opened by the eccentric Professor Lidenbrock and his life - and the life of his nephew Axel - is changed for ever. An old piece of paper has tumbled from the book, a priceless parchment that will lead them on a terrifying journey to find what lies at the centre of the Earth. A timeless adventure, brilliantly introduced by the late Diana Wynne Jones, one of Britain's top fantasy and sci-fi writers for children.