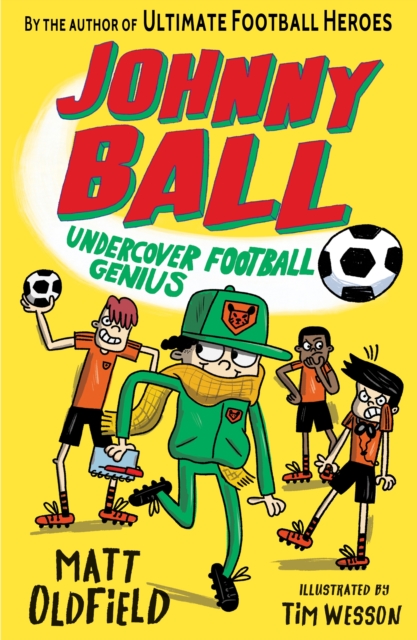 Johnny Ball
by Matt Oldfield (Author)
ISBN: 9781406391275
Publisher: Walker Books Ltd
Weight: 202g
Dimensions: 130 x 197 x 20 (mm)

Description:
From the author of Ultimate Football Heroes comes the second book in the Johnny Ball series, funny reading for football-mad kids. Johnny Ball's got a super exciting new job: assistant manager for the Tissbury Tigers! But there's a catch. Johnny's brother, Daniel, is the Tiger's star player and he doesn't want his younger brother cramping his style.