Jason Banks and the Pumpkin of Doom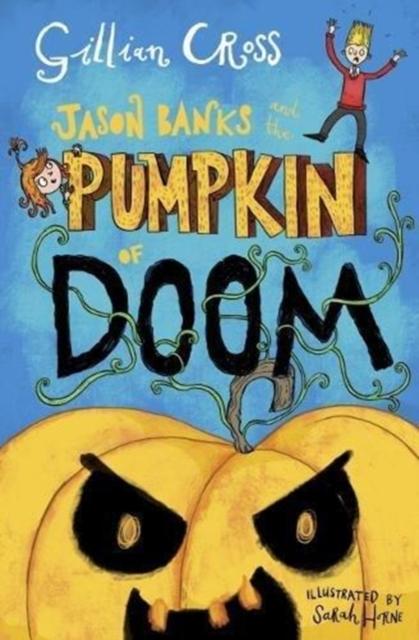 Jason Banks and the Pumpkin of Doom
by Gillian Cross (Author)
ISBN: 9781781128138
Publisher: Barrington Stoke Ltd
Weight:116g
Dimensions:193 x 124 x 6 (mm)
Description:
Jason Banks is a bully. No one likes him and even the teachers are scared of him! It's time that someone taught Jason a lesson and he might just have met his match in the strange pumpkin that keeps appearing on his doorstep. Will Jason ever learn the error of his ways? And can he crack the case of the dreaded Pumpkin of Doom? Hilarious school based comedy from best-selling author Gillian Cross, featuring quirky illustrations by Sarah Horne.