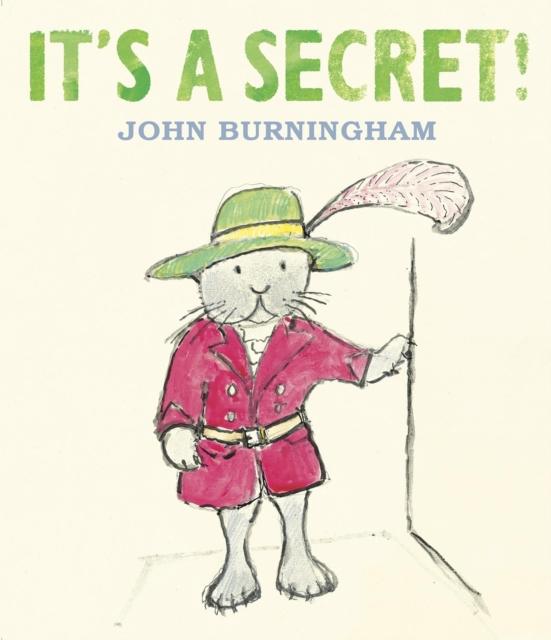 IT'S A SECRET!
by John Burningham (Author)
ISBN: 9781406326116
Publisher: Walker Books Ltd
Weight:280g
Dimensions:290 x 252 x 6 (mm)
Description:
Join Marie Elaine on a thrilling rooftop journey that takes her to a most unusual party!One night Marie Elaine finds her cat Malcolm dressed to go to a party. On condition she keep his secret, Malcolm agrees to let her come with him, and they set off through the streets - a dangerous journey, for Marie Elaine is now as small as her cat! At the party there are cats and more cats, and they are all very excited ... the Queen of the Cats is on her way! It is a night that Marie Elaine will never forget - and she won't forget to keep the secret either!