It Can't Be True 2! : More Incredible Visual Comparisons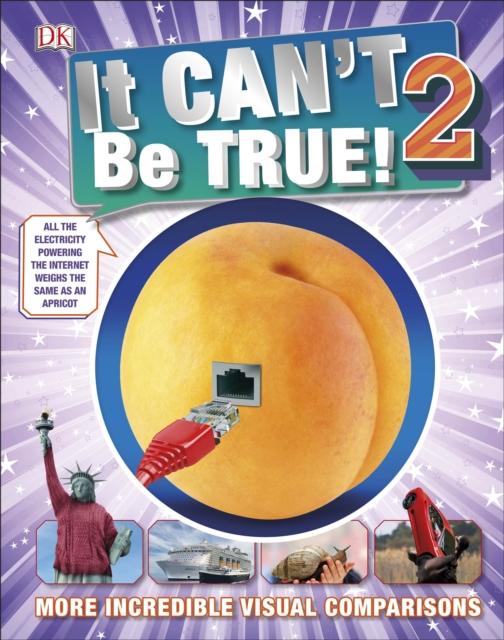 It Can't Be True 2! : More Incredible Visual Comparisons
by DK (Author)
ISBN: 9780241239001
Publisher: Dorling Kindersley Ltd
Weight: 1014g
Dimensions: 281 x 220 x 19 (mm)
Description:
All the amazing facts in this book are strange but true. With clever, yet easy-to-understand visual comparisons, you will make sense of things that seem too bizarre to be real. In It Can't Be True! 2, you can see a hippo's mouth large enough to swallow a car, a truck strong enough to carry 90 elephants, and a jellyfish longer than three blue whales.