Illustrated Stories from Aesop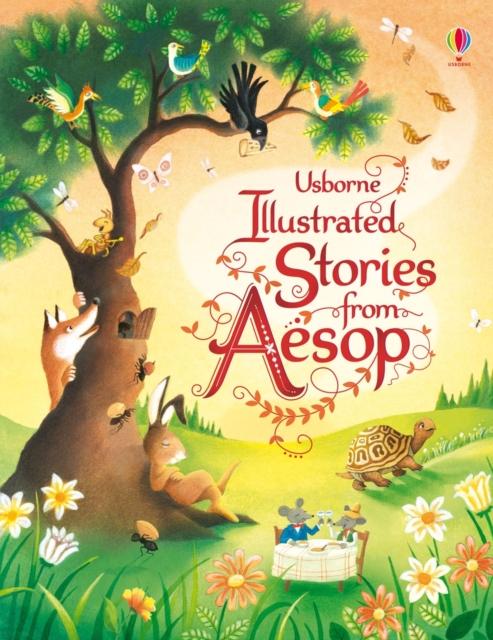 Illustrated Stories from Aesop
by Susanna Davidson (Author)
ISBN: 9781409538875
Publisher: Usborne Publishing Ltd
Weight: 738g
Dimensions: 200 x 162 x 31 (mm)
Description:
This new collection of Aesop's fables is sumptuously illustrated by Giuliano Ferri and presented as a hardback gift edition to be read again and again. Each of these timeless stories conveys a message about how to behave towards others. Stories include The Fox and the Crow, The Hare and the Tortoise, The Boy who cried Wolf and The Goose that Laid the Golden Eggs.