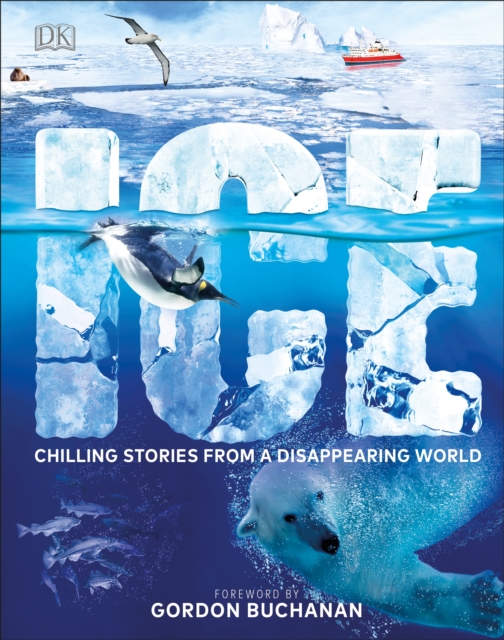 Ice
by DK (Author)
ISBN: 9780241363393
Publisher: Dorling Kindersley Ltd
Weight: 906g
Dimensions: 282 x 225 x 17 (mm)

Description:
On the bleak polar ice caps, high on windswept mountains, and deep below frozen seas, come face-to-face with one of Earth's greatest resources: ice. Discover how animals, plants, and humans survive in these icy realms. Watch glaciers form, witness icebergs calve, and shiver with the great polar explorers in this amazing journey through the world's most beautiful but threatened ecosystems.