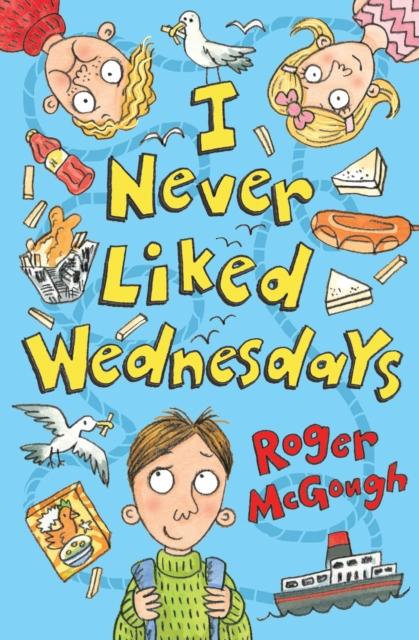 I NEVER LIKED WEDNESDAYS
by Roger McGough (Author)
ISBN: 9781781124628
Publisher: Barrington Stoke Ltd
Weight:120g
Dimensions:131 x 197 x 5 (mm)
Description:
Laugh-out-loud adventures of childhood high jinks and rascality. Midge and his friend are always getting up to all sorts of mischief. They live in Liverpool, but have grand ideas of running away to sea - but no one believes that they could manage such a courageous feat! Well, they'll show them.